How it all began
The art of henna was introduced to Amanda while resettling refugees back in 2010.  She encountered women from multiple religions, cultures and demographic backgrounds who all used henna with the same purpose of bringing beauty on the skin. As an artist herself, world traveler and master in cultural communications she fell in love with the true meaning of what henna represents; "the inner light." She began using henna as a tool for meditation and self healing as she dealt with her own struggles with anxiety. Through the years her passion and joy for henna grew. In 2015, a number of divine experiences pushed Amanda into creating Happy Henna into her full time business.  Her goal was to bring happiness and healing through the art of henna. Henna became more than just a novelty art, it was a ministry to bless others.
About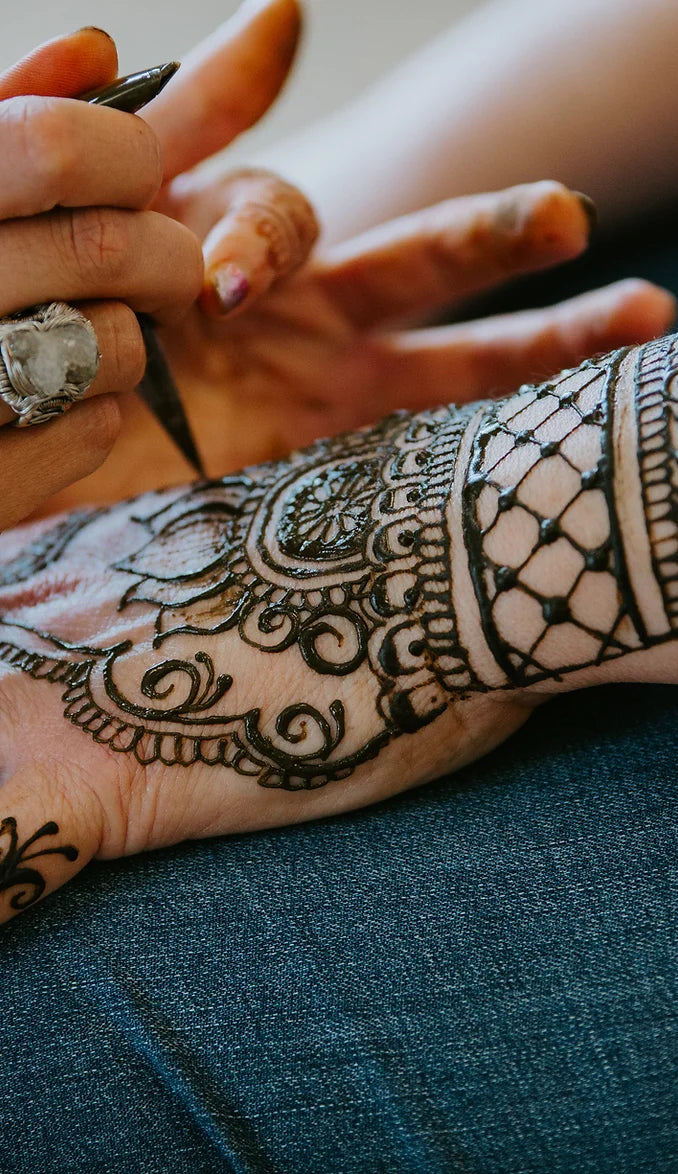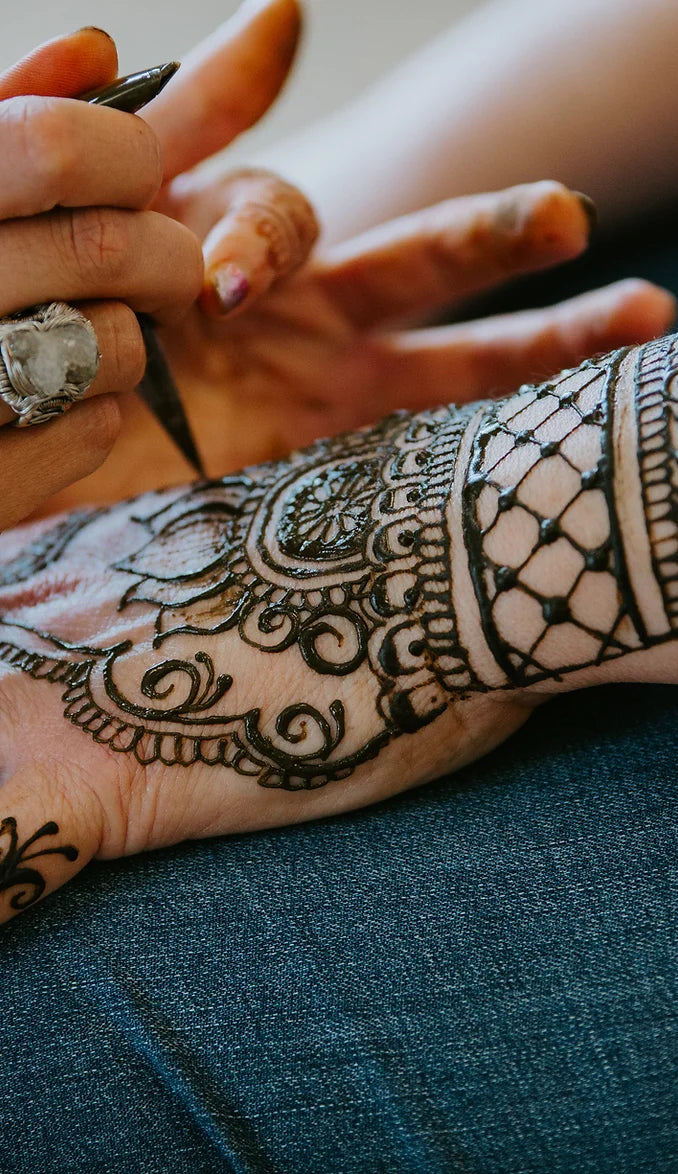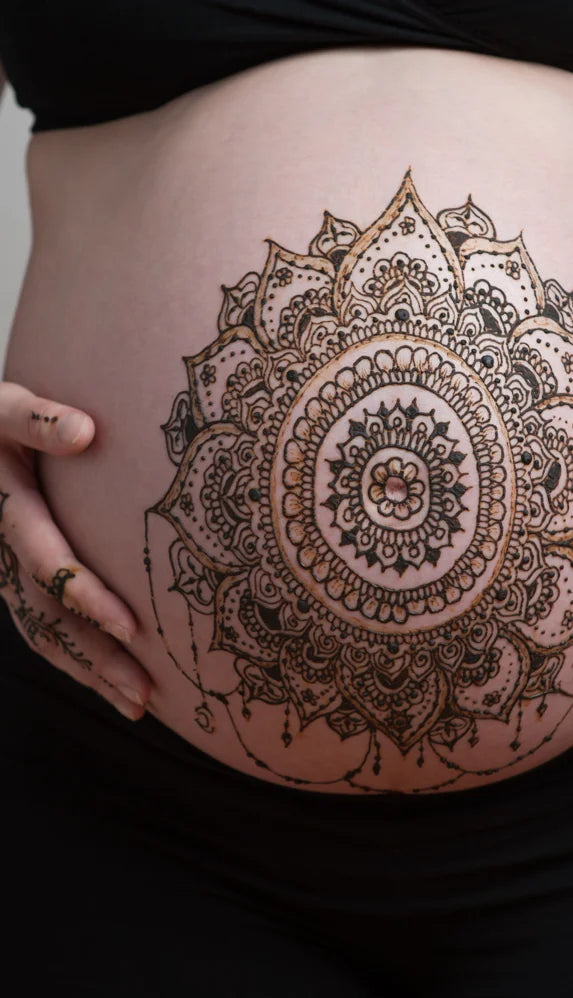 Artists & Online Henna Course Resource
Professional henna for professional henna artistry.
 Whether you're just starting out or you're a certified artist, using professional, safe, and 100% organic henna is best practice.
​Take a look at our store for all you need to get started or to supplement your craft. Henna powder, cones, kits, and more!
​
Happy Henna uses only all natural and organic products. Plus, a percentage of every purchase made goes towards Happy Henna's nonprofit, Henna Crowns of Courage.
Henna Crowns of Courage, raised $30k on Kickstarter last year!
BECOME A HENNA ARTIST
Learn henna & experience the transformational power of this
sacred, meditative art form.

​BEGINNER & ADVANCED COURSES
STARTING SOON!
Explore henna's ancient origins, master artistic techniques, create a meditative ritual around your henna art, and explore the best methods for creating beautiful & powerful designs.
​This course includes a Henna Art & Ritual Kit (mailed directly to you), tutorial videos, practice downloads, live calls and a private Facebook community.
ENROLL NOW